a job changes everything.
In some neighborhoods in Wake County, 23% are unemployed.
We're on a mission to change that.
In the past year, we have made an impact.
Program Statistics from FY19*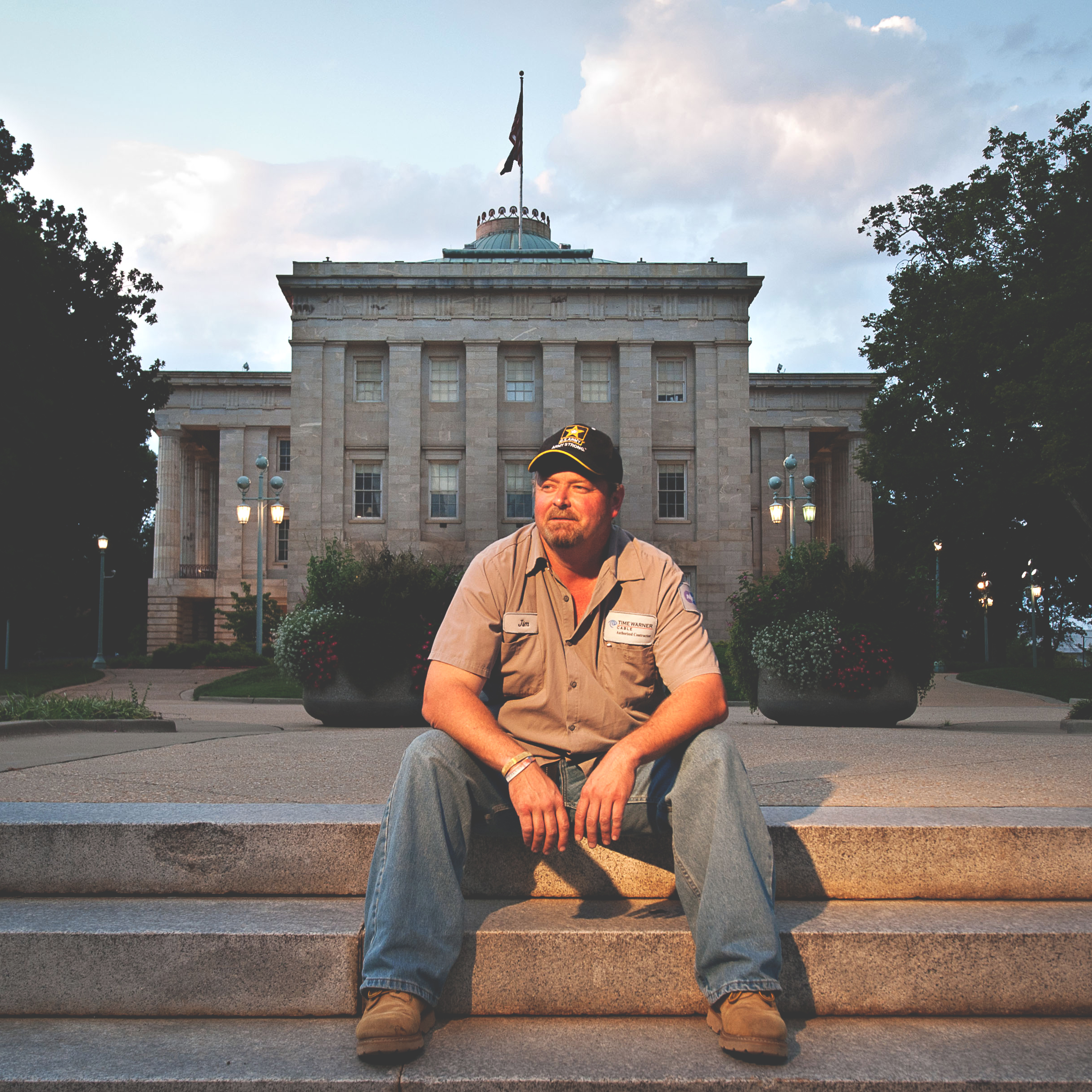 LIFE SKILLS PARTICIPANTS*
But we're not done yet.
That's where YOU come in.
Featured below are a few of the people that drive StepUp Ministry's mission forward. Our volunteers, donors, and board members help transform the lives of our participants, whose stories empower us all.
Make a donation and join us as We StepUp, together.
We StepUp Spotlight:
Pierre Marcella
Meet Pierre Marcella, a board member at StepUp Ministry, founding member of our YoPro Committee, and campaign chair for We StepUp, our annual fall campaign which raises the funds to make StepUp's programs available to those who need our support. Pierre first became involved with StepUp Ministry through his Leadership Raleigh group, part of the Raleigh Chamber of Commerce. Pierre knew that he "wanted to get involved with an organization that helps people with professional development and job placement," but found so much more at StepUp Ministry. He believes the programs at StepUp Ministry take "participants to a place where they experience real satisfaction."
Rebuilding Dreams While Strengthening Our Community
StepUp Ministry is blessed to be a part of a community that believes in people and supports families transforming their lives through employment and life skills training. To this community, we want to say THANK YOU and create an opportunity to engage in conversations that exchange ideas and answer questions.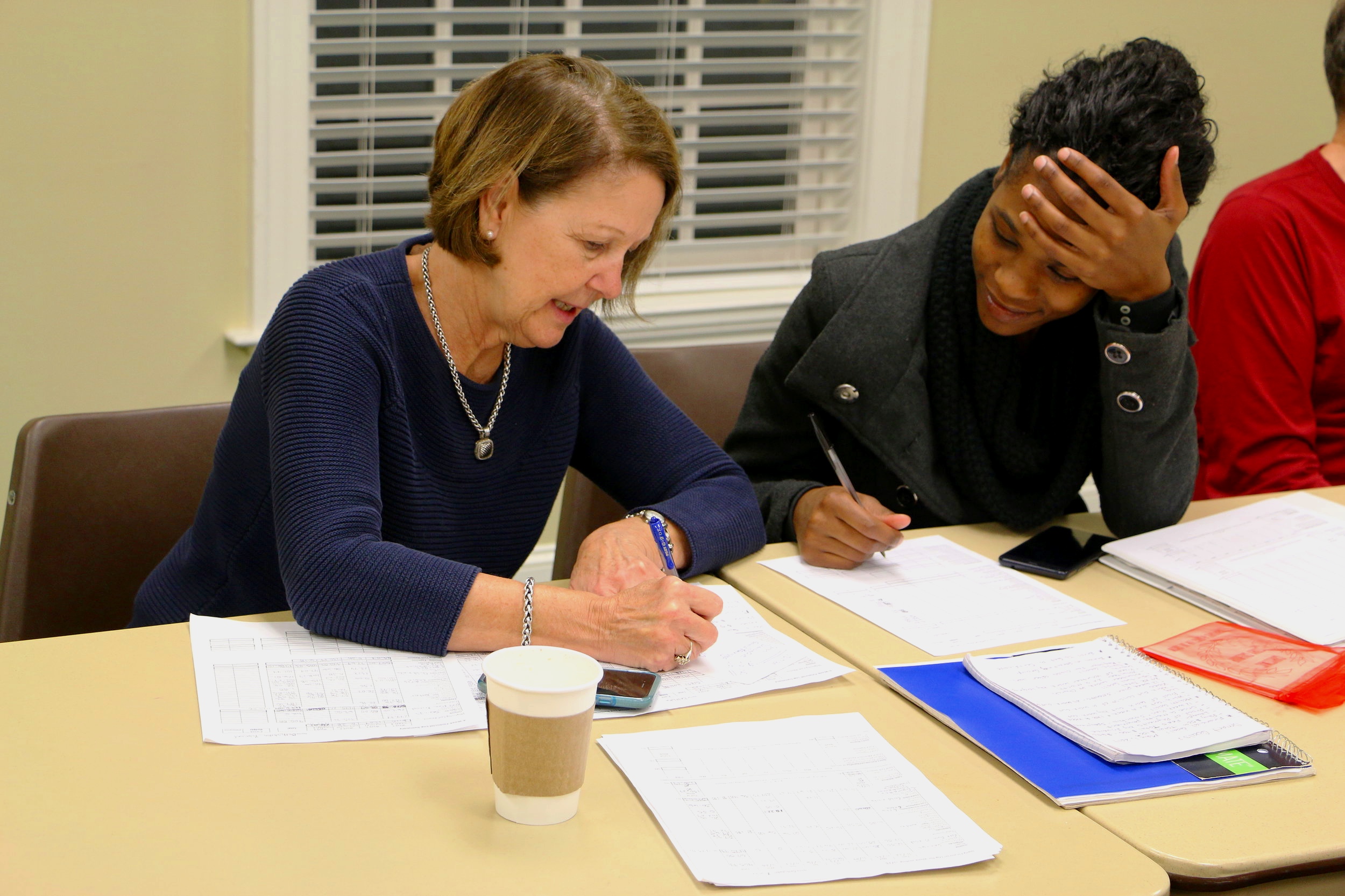 Mentor a Participant and create a lasting partnership as you walk through the Three Phases of the Life Skills Program together. Attend Life Skills on Tuesday nights at White Memorial Presbyterian Church from 5:45-8:15 PM for nine months.
Join a large teaching team and lead classes focused on topics such as financial literacy, goal setting, personal development, and more. Commit to one to four Tuesday nights a month from 5:45-8:15 PM at White Memorial Presbyterian Church.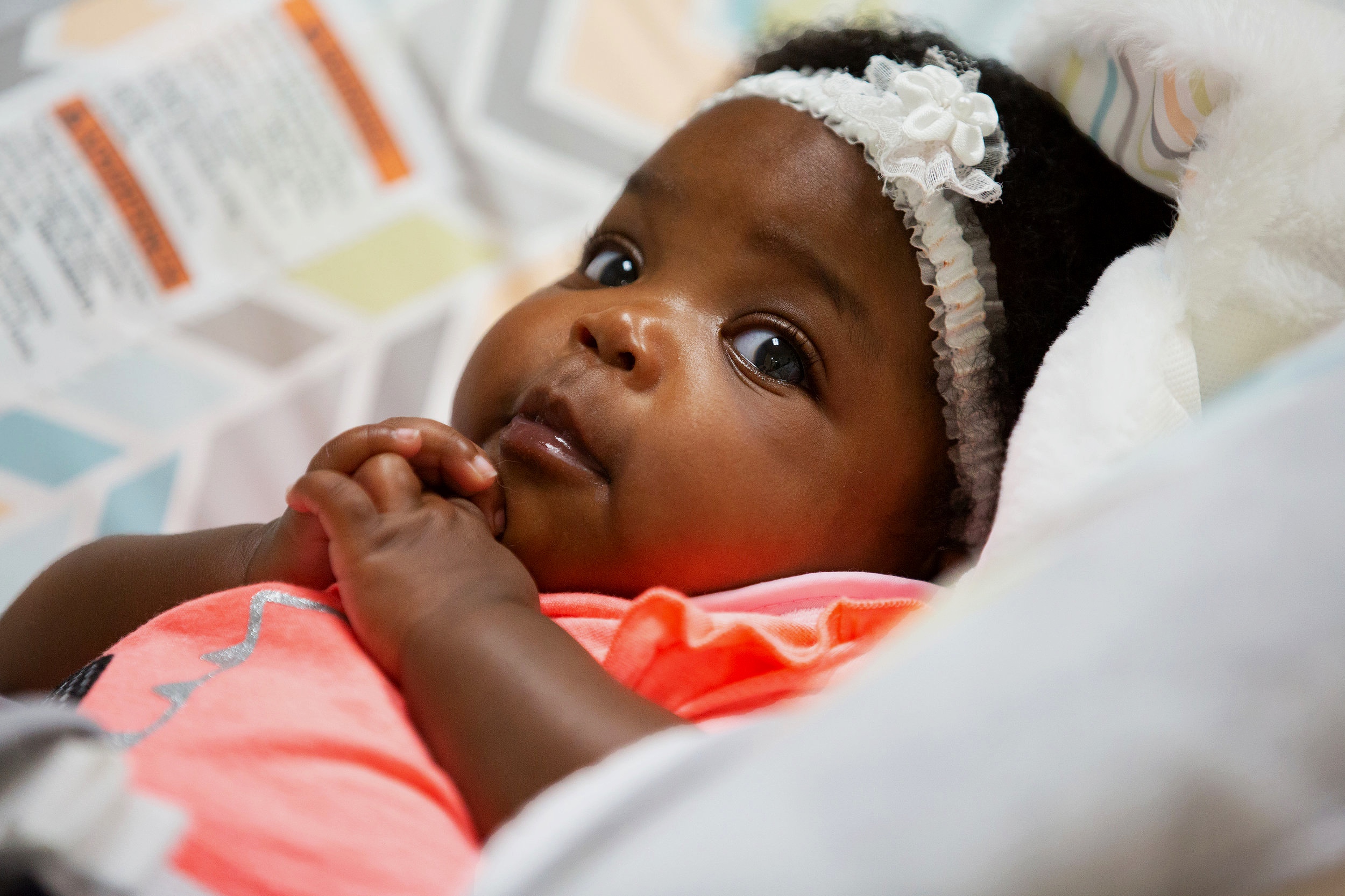 Inspire children between the ages of newborn and four by volunteering to watch them Tuesday and/or Thursday nights from 5:45-8:15 PM at White Memorial Presbyterian Church for six to nine months.
Set up, serve, and clean either breakfast or lunch during Jobs Week. Volunteer to help with meals during our Life Skills Program on Tuesday nights from 5:00-6:30 PM at White Memorial Presbyterian Church from June-August, or during Jobs Week (location and time may vary).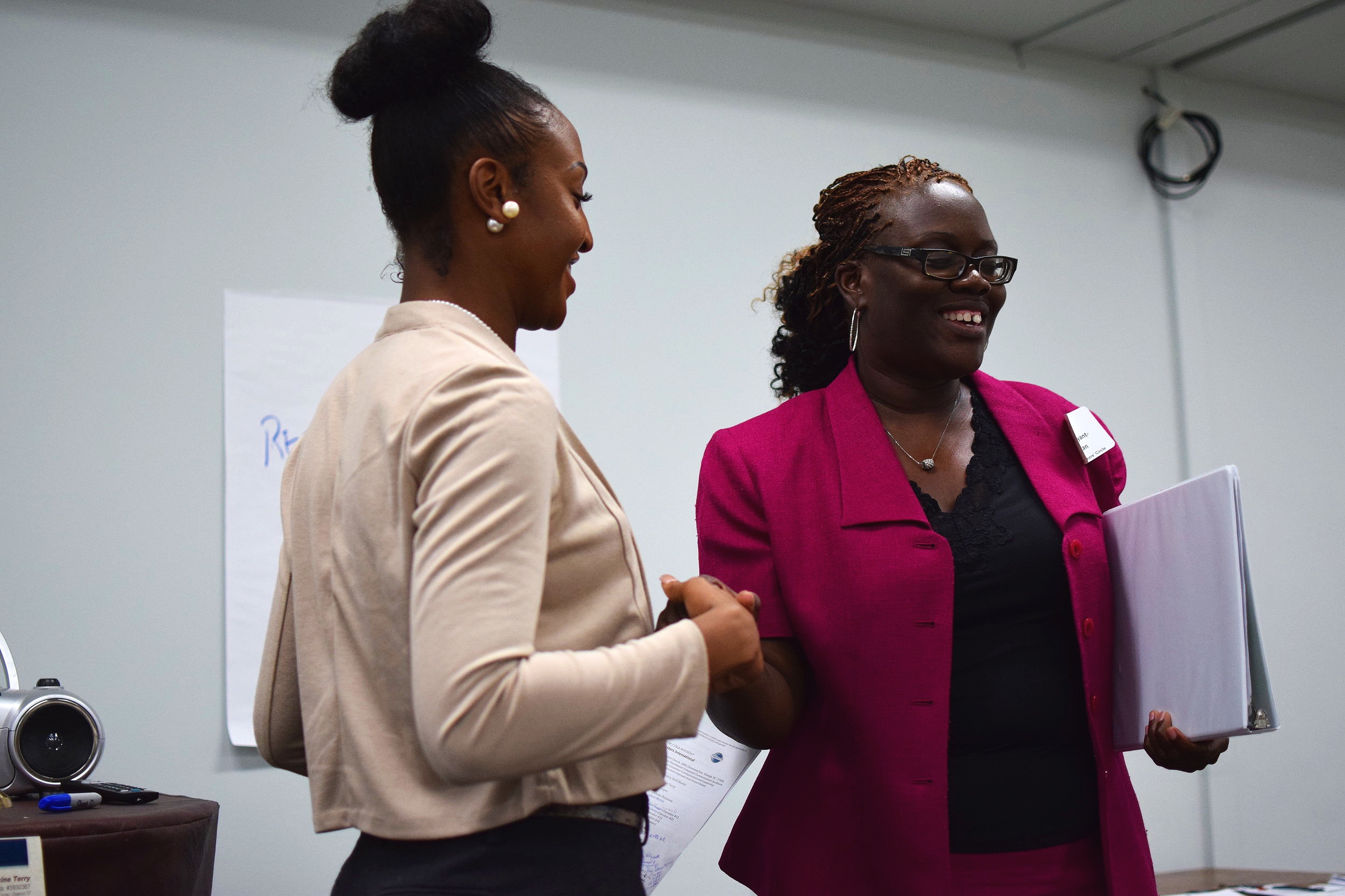 Administrative and marketing support tasks include but are not limited to data entry, collate program binders, filing, graphic design, photography, videography, publication planning, etc. Contact our Volunteer Coordinator for more information.
Give someone a chance.
Partner with StepUp by hiring our participants or introducing us to potential employers.
Please send an email to info@stepupministry.org if you are interested in becoming a StepUp employer.
OUR PROMISE TO EMPLOYERS
• We refer pre-screened candidates
• We provide ongoing employer/employee support after a participant is hired
• We assist the employer in locating a replacement in the event that a participant is promoted, resigns, or is involuntarily dismissed from their position
STEPUP'S IDEAL EMPLOYER
• Pays at least $15 per hour
• Offers or is willing to consider offering vocational training opportunities (internships, apprenticeships, mentorships, etc.)
• Aligns with StepUp's Mission/Vision/Values
TESTIMONIAL
"The StepUp jobs program provides a unique opportunity to the Raleigh business community. By helping willing community members sharpen their administrative, time management, and financial management skills, the program is actively providing more qualified service industry employee candidates."
JOHN C. MATTHEWS, Executive Vice President, Baker Roofing
Please use password "family" to access.