a job changes everything.
In some neighborhoods in Wake County, 23% are unemployed.
We're on a mission to change that.
In the past year, we have made an impact.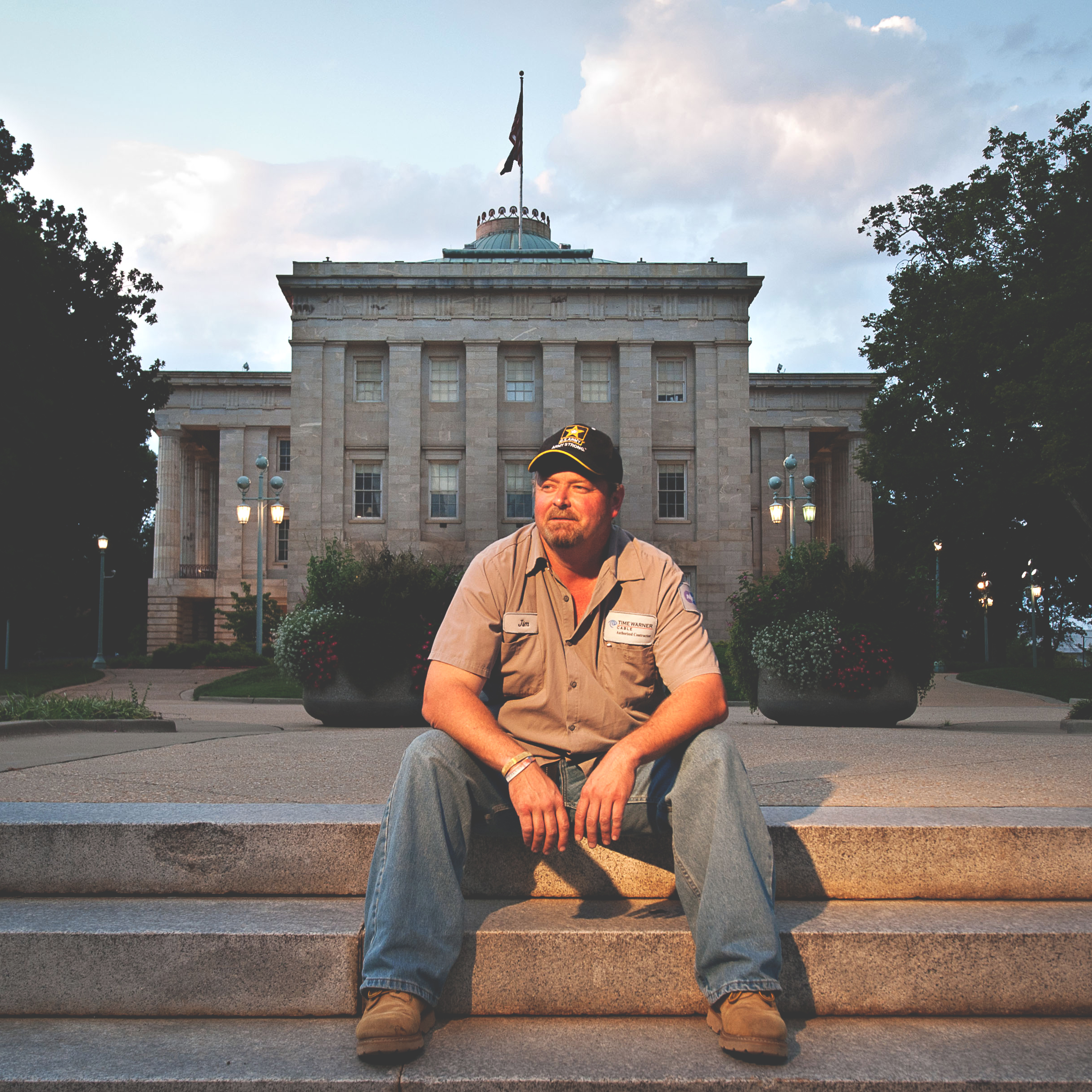 But we're not done yet.
That's where YOU come in.
Who We Are
Since 1988, we've been helping people gain stability in all aspects of life.