a job changes everything.
In some neighborhoods in Wake County, 23% are unemployed.
We're on a mission to change that.
In the past year, we have made an impact.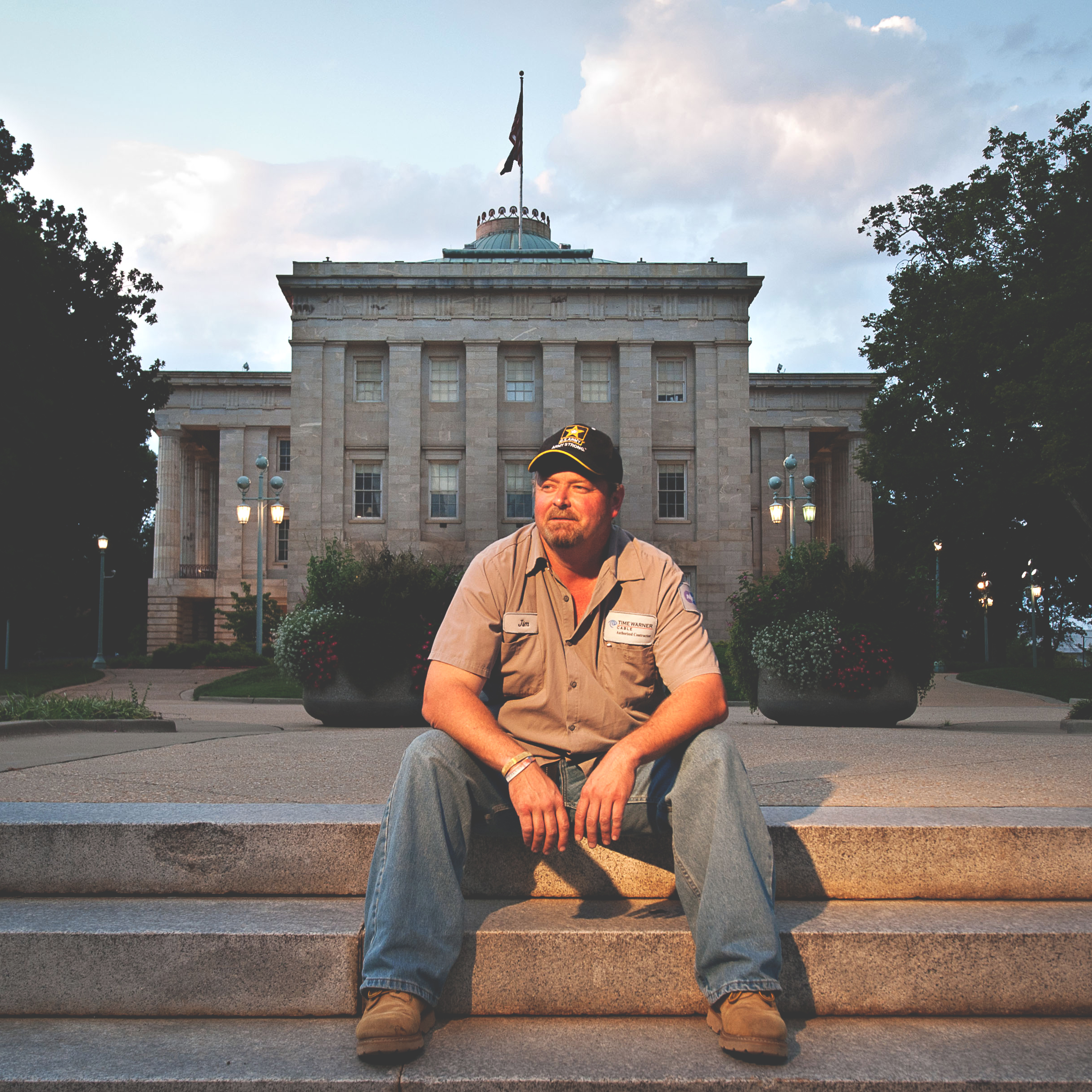 But we're not done yet.
That's where YOU come in.
Interested in planned giving?
Contact Nancy Bromhal, Director of Development, at (919) 781-0156 ext. 125 or nbromhal@stepupministry.org.
StepUp Ministry, Inc. is a 501(c)(3) non-profit organization. All contributions to StepUp are fully tax deductible.
Financial information about this organization and a copy of its license are available from the NC Charitable Solicitation Licensing Section at 1-888-830-4989. This license is not an endorsement by the State of North Carolina.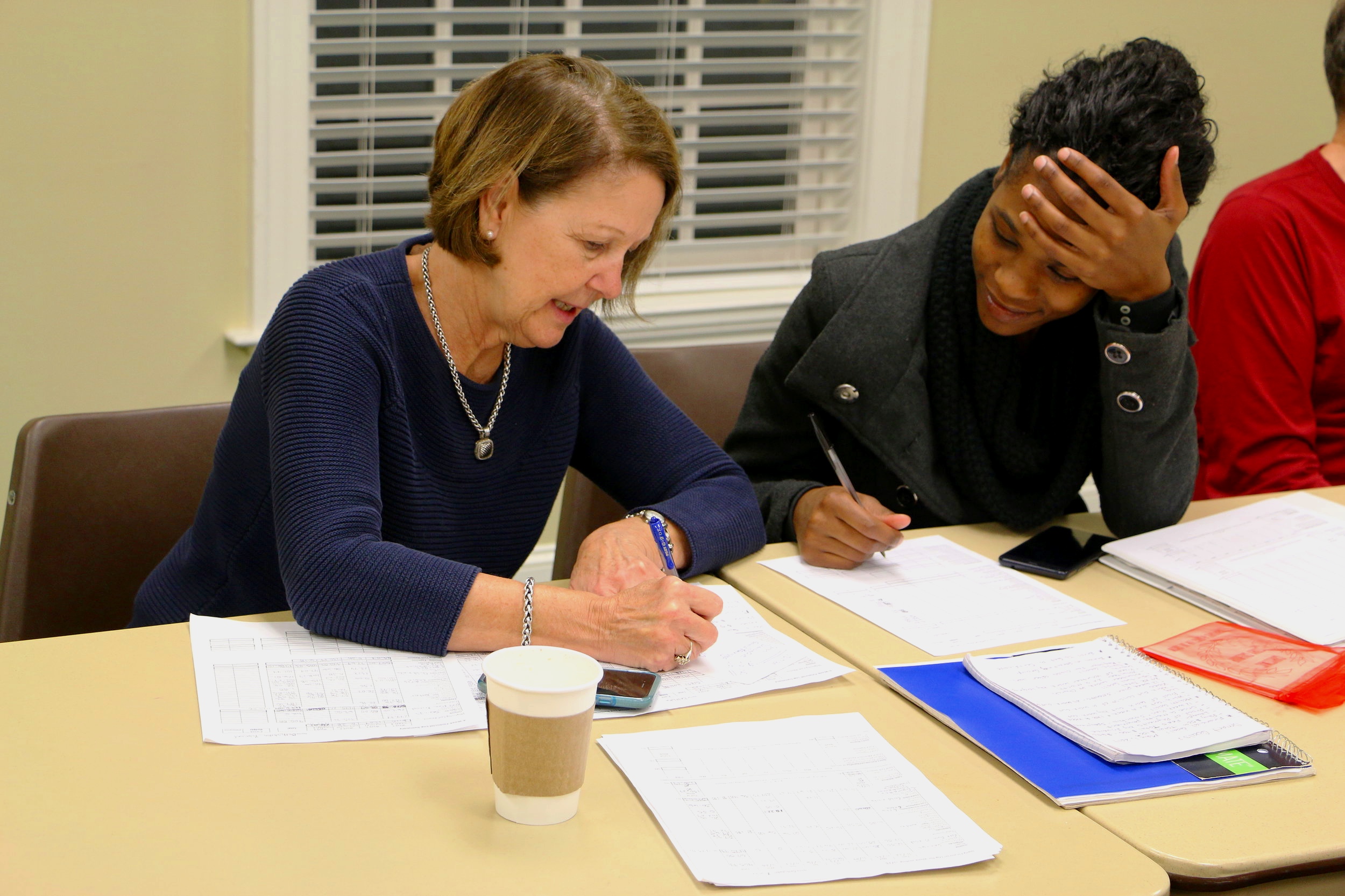 Mentor a Participant and create a lasting partnership as you walk through the Three Phases of the Life Skills Program together. Attend Life Skills on Tuesday nights at White Memorial Presbyterian Church from 5:45-8:15 PM for nine months.
Join a large teaching team and lead classes focused on topics such as financial literacy, goal setting, personal development, and more. Commit to one to four Tuesday nights a month from 5:45-8:15 PM at White Memorial Presbyterian Church.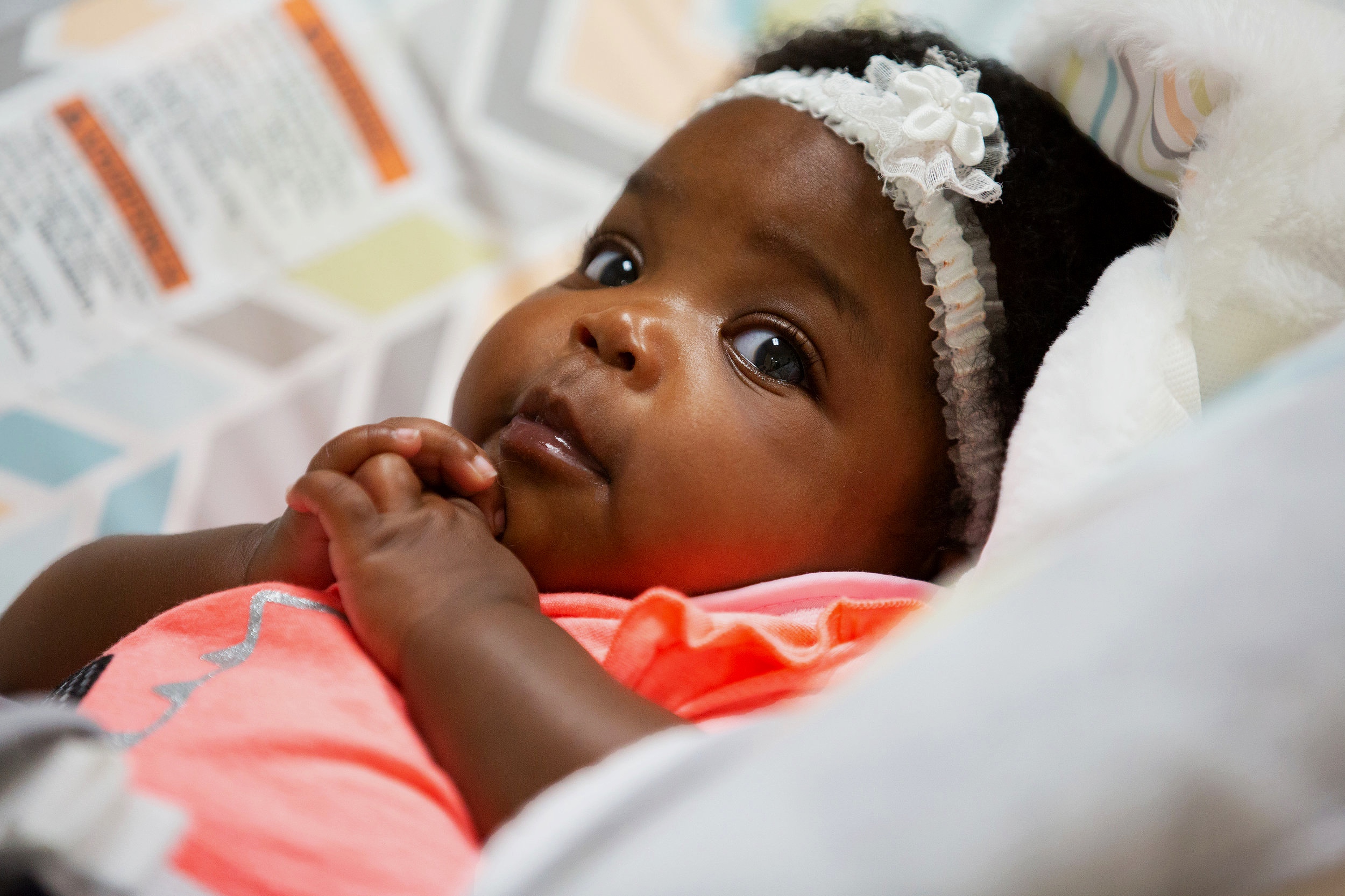 Inspire children between the ages of newborn and four by volunteering to watch them Tuesday and/or Thursday nights from 5:45-8:15 PM at White Memorial Presbyterian Church for six to nine months.
Set up, serve, and clean either breakfast or lunch during Jobs Week. Volunteer to help with meals during our Life Skills Program on Tuesday nights from 5:00-6:30 PM at White Memorial Presbyterian Church from June-August, or during Jobs Week (location and time may vary).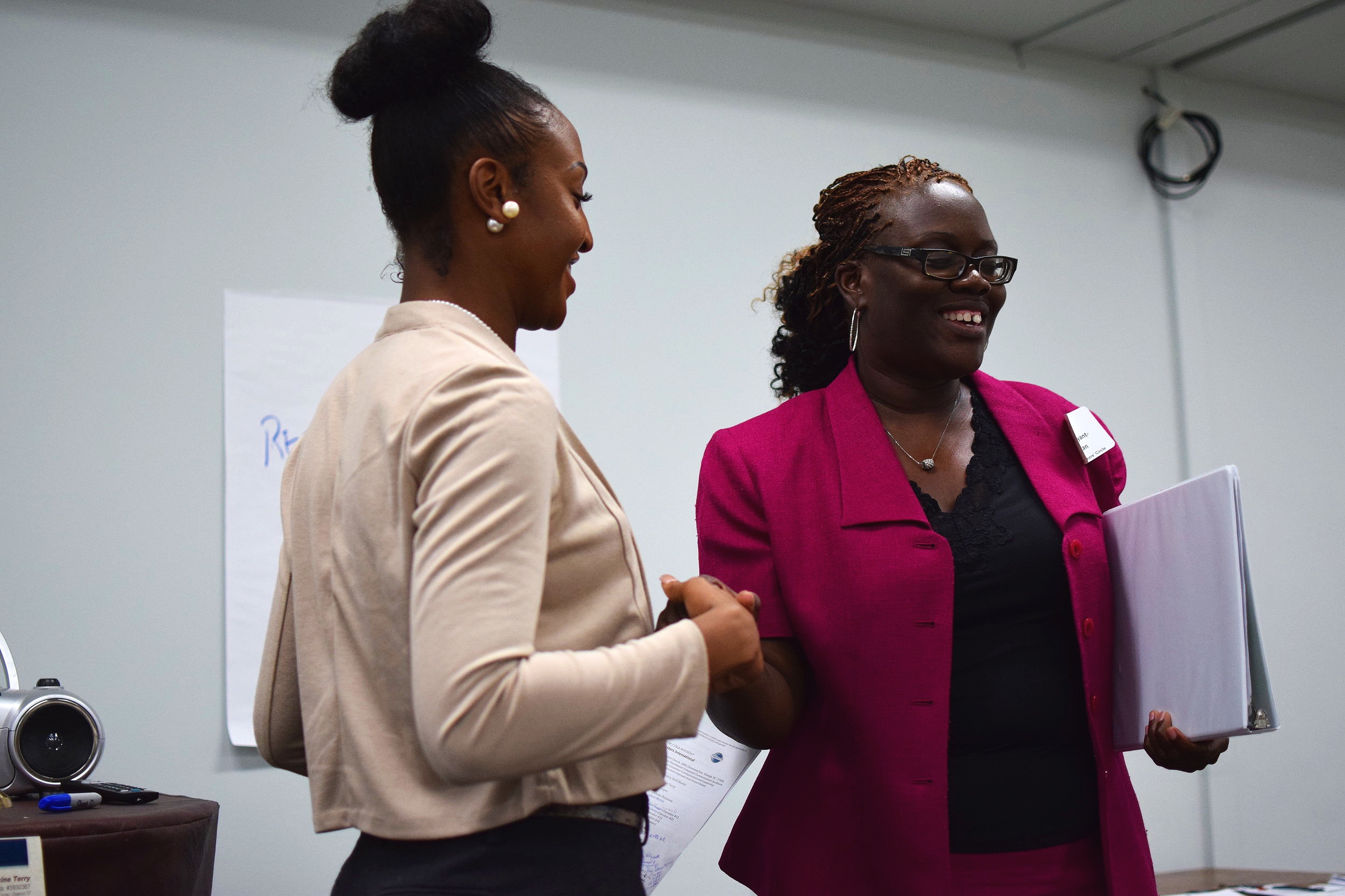 Administrative and marketing support tasks include but are not limited to data entry, collate program binders, filing, graphic design, photography, videography, publication planning, etc. Contact our Volunteer Coordinator for more information.
Give someone a chance.
Partner with StepUp by hiring our participants or introducing us to potential employers.
Please send an email to info@stepupministry.org if you are interested in becoming a StepUp employer.
OUR PROMISE TO EMPLOYERS
• We refer pre-screened candidates
• We provide ongoing employer/employee support after a participant is hired
• We assist the employer in locating a replacement in the event that a participant is promoted, resigns, or is involuntarily dismissed from their position
STEPUP'S IDEAL EMPLOYER
• Pays at least $15 per hour
• Offers or is willing to consider offering vocational training opportunities (internships, apprenticeships, mentorships, etc.)
• Aligns with StepUp's Mission/Vision/Values
TESTIMONIAL
"The StepUp jobs program provides a unique opportunity to the Raleigh business community. By helping willing community members sharpen their administrative, time management, and financial management skills, the program is actively providing more qualified service industry employee candidates."
JOHN C. MATTHEWS, Executive Vice President, Baker Roofing
Please use password "family" to access.